namote - naim streamer control software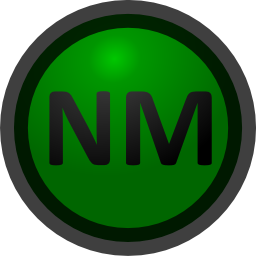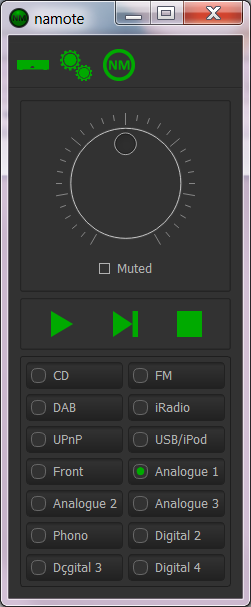 I've written a small program that can switch the input and control the volume of a Naim Uniti streamer. I test it on a Uniti v1 and Qute v2 but it has been reported to work on Uniti v2, SuperUniti and the NAC-N 172XS. It is currently available on Windows (tested on Win7, but likely to be compatible with most versions) and Android (a Mac version is feasible if enough people want it).
If you would like to give it a go, download the windows installer or through the Google Play store for Android: see the listing for Namote. Alternatively, you can use the apk file (for android) directly. Apk files are not the friendliest way of distributing applications, as you need to modify the settings on your Android device to allow the installation of applications from other sources: under "Settings," select "Application Settings" and then enable "Unknown Sources." You can change the setting back once it is installed (I recommend you do).
The application uses the Necessitas / Ministro libraries, which you should be prompted to install on first running - these are on Google Play.
I made this application because it was something I needed and so provide it for free. I am happy to receive encouragement for new features and fixes in the form of positive Play ratings or beer / doughnut tokens (via the donate button).